V Squared Electric Inc. is a family-owned-and-operated business with over 20 years of experience in the electrical industry. Our motto is treating every customer as our only customer.
We strive to meet all deadlines on every project. We also strongly believe in the education and training of all our electricians and technicians and continuing education programs for our journeyman and foreman.
All of our electricians and technicians are trained and certified by a nationally recognized and accredited apprenticeship program. All employees of V Squared Electric Inc. have OSHA certifications.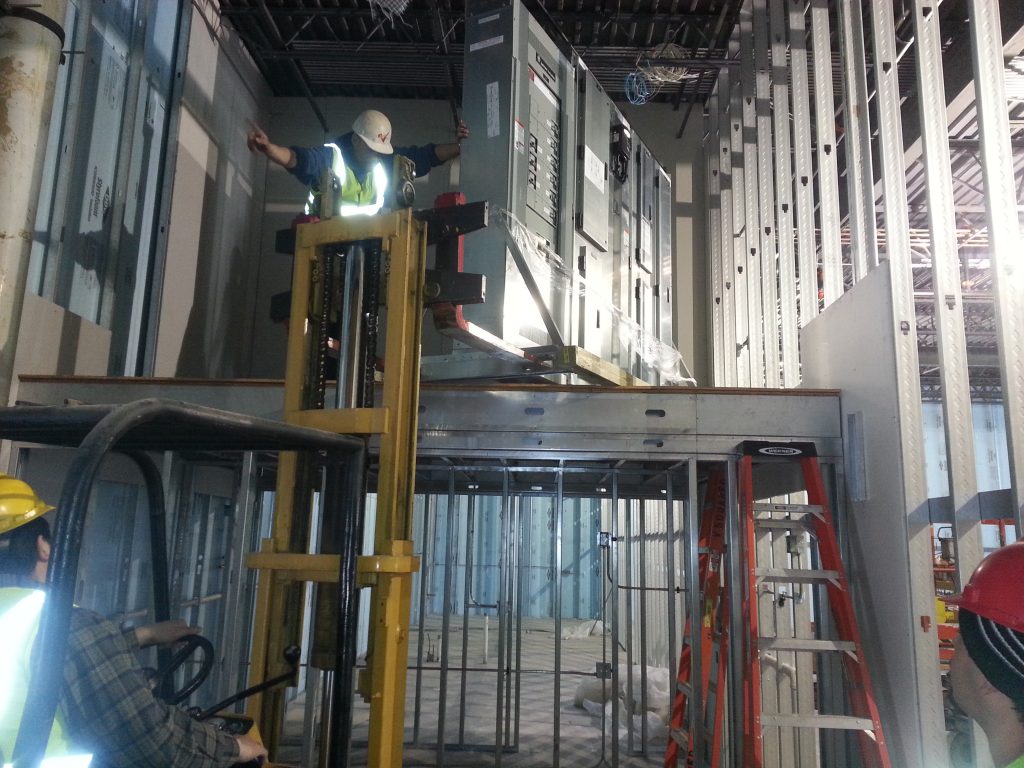 Safety and quality craftsmanship is our primary goal; in short, we will not put our name on it if it does not meet our standards. V Squared is a company you can count on for all your electrical installations. V Squared is nonunion and strictly a merit shop.
Respectfully,
Jorge Valencia
Project Manager