We will constantly strive to:
Provide our customers with superior products and services.
Listen carefully to our customers and be thoroughly responsive to their needs.
Always present a public image of personal and professional business integrity.
Expect excellence in performance from all individuals at all levels within the company.
Provide consistent opportunities for all employees to grow both personally and professionally.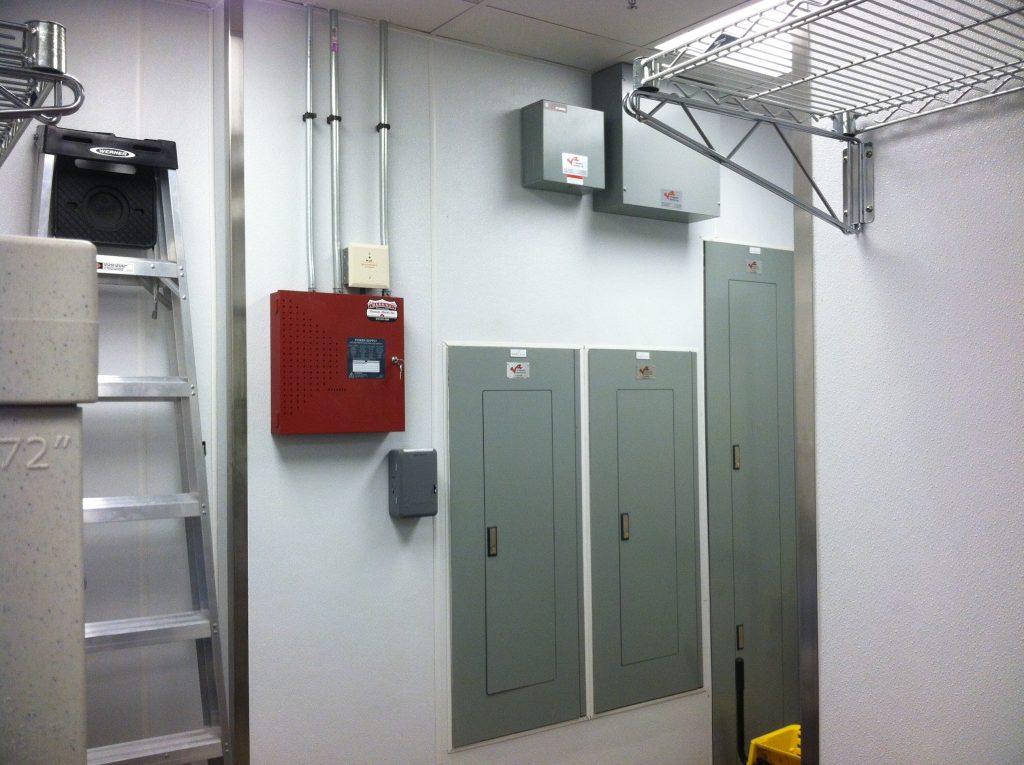 All
Foss Libertyville
Foss Niles
Noodles and Company
Petco New Lenox
Ross New Lenox
Second City
Stillwater
Wolves Game
LA Fitness
Foss Swim SchooL / little Newton
OFF Color Brewing
ERIS Brewery and Cider House
Sweet Green
Foss Swim School South Barrington